Maidenhead Rotary Club's 2022 Bikeathon is going ahead!  The date for this popular cycling event is 10th July 2022 and we hope to welcome many individuals, families and clubs on the day.  The Bikeathon is not a race – there are however 3 different routes to cater for all ages and abilities, so whether you have just started cycling, are looking for a fun family event, are a regular cyclist or part of a club looking for your next challenge, we hope you will join us.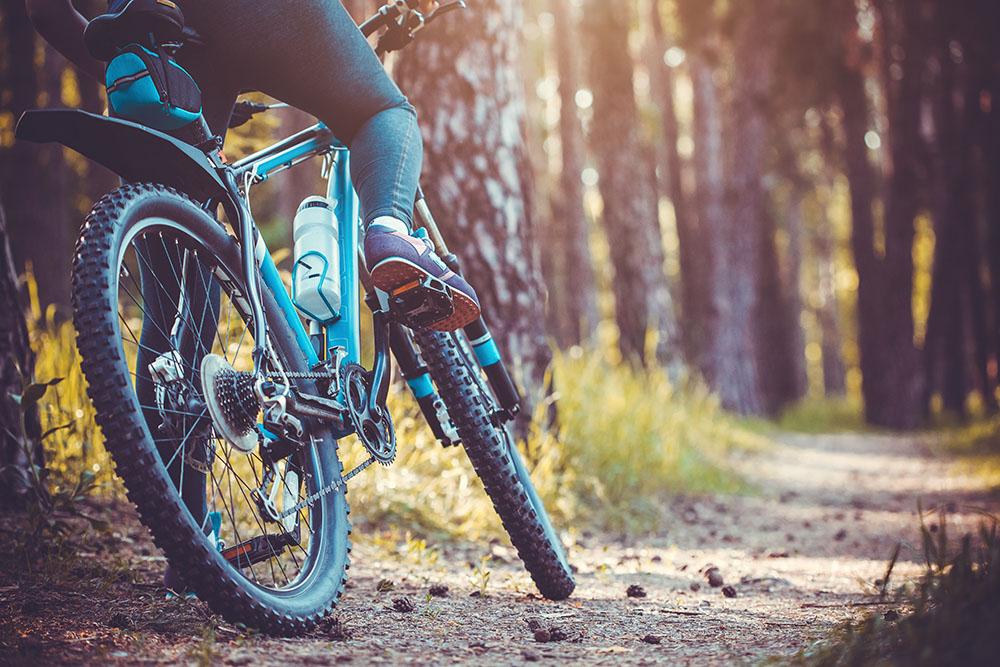 You MUST wear a bicycle safety helmet – minimum standard BSEN1709. No helmet, no bikeathon. Cyclists under the age of 16 must be accompanied by an adult at all times.…
Read More
Register Today For The Maidenhead Bikeathon!